Consideration
Luxury is quality over quantity; Catering to all small details.
My rates reflect the value of the
time spent away from my personal
and, professional responsibilities as well as
all the small details I tend to so you have
nothing BUT a stimulating luxurious date.
(I DO NOT HAVE A IN-CALL LOCATION SO BEING I HOST 1 GENTLEMAN &FEEL IT IS NOT THE TRUE GENTLEMAN THING TO DO IS TO NOT OFFER TO ADD THE ROOM TO MY PATRONAGE. PLEASE IF YOU ARE WANTING AN IN-CALL PLEASE REMEMBER YOUR MAKING A DATE WITH A LADY WHO IS A LUXURY TEMPORARY GIRLFRIEND/WELL REVIEWED&VERY LOW VOLUME-AS WELL AS MY SUPREME UNDER THE RADAR STATUS
In-Calls (I RARELY DO)
1 Hour- 350
90 Minutes! -$480-490

2 - Hours-$600
(30 min of cocktails)

3 -Hours-$800
Time out of the room for drinks
(Complimentary deep tissue massage)
4 Hours- 1,400
1 Hour out of the room

12 Hour Slumber Party-$2,500
Included: Movie, few hours downtime!
If you're a member you get $40 off any package for In-Calls as well as Out-Calls!
BUT YOU MUST PM ME ON P411& MENTION THE DISCOUNT AND HAVE
3 OR MORE OK'S
If you do not belong please follow this link
and, get on the TOP Verification and, Ad site!!
Follow me on Twitter for Tour Updates ect.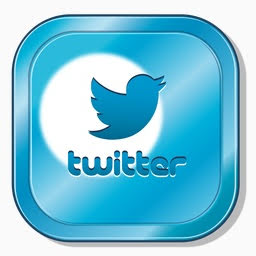 Rate
Length
Service
Details
$450

USD

1hr
Outcalls
2 hour minimum for first dates/Big $40 Discount if your on P411 if not JOIN!!
$800

USD

2hrs
Outcalls
This is a popular one for new dates! 30 minutes of cocktails outside of the room
$1200

USD

3.5hrs
Outcalls
This is great for repeat dates, have a cozy dinner in
$2,500

USD

12hrs
Incalls/Outcalls
Slumber Party Fun!!!