Welcome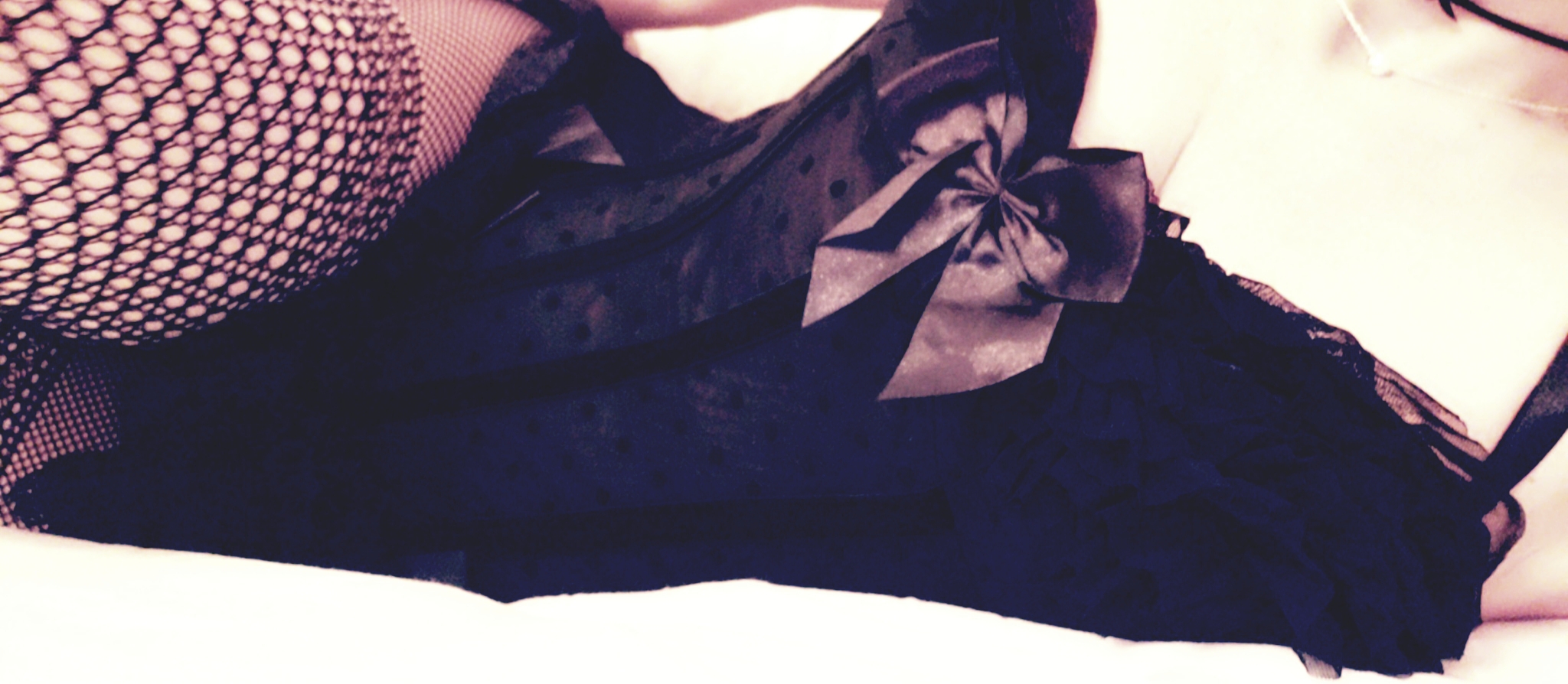 Luxury is quality over quantity; Catering to all small details
Hit the Link Below! See my newest reviews.Hit the link and, join for FREE!
Let me be your luxurious secret, not your discrete secret
Let me be your naughty indulgence at the end of
the day to help you escape from your busy day to day life!
I value dynamic minded men with high standards and, who are very kind, generous and, who appreciate the value of elite companionship.
A man who longs to have that something special; an exceptional woman who is uncommon from the rest.

I am very selective with the men who contact me I keep a small, exclusive circle of male friends.

My preference is for longer dates.
I don't do 1 HR.
It is very important to me that we have time to
make an explosive, stimulating connection in every way possible.
I pride myself in providing elite companionship.
You need an invitation to come to join me and, let me take your mind off everything.
Let me show you pure sensual enjoyment.
My Companionship is not suited for every gentleman. I cater to certain clientale of high caliber.

Bookings are by individual appointments always
Follow me on https://vipgirlfriend.xxx