Welcome
A GIRL SHOULD BE TWO THINGS:CLASSY & ELEGANT
CHECK MY NEWEST REVIEWS ON PD JOIN FOR FREE!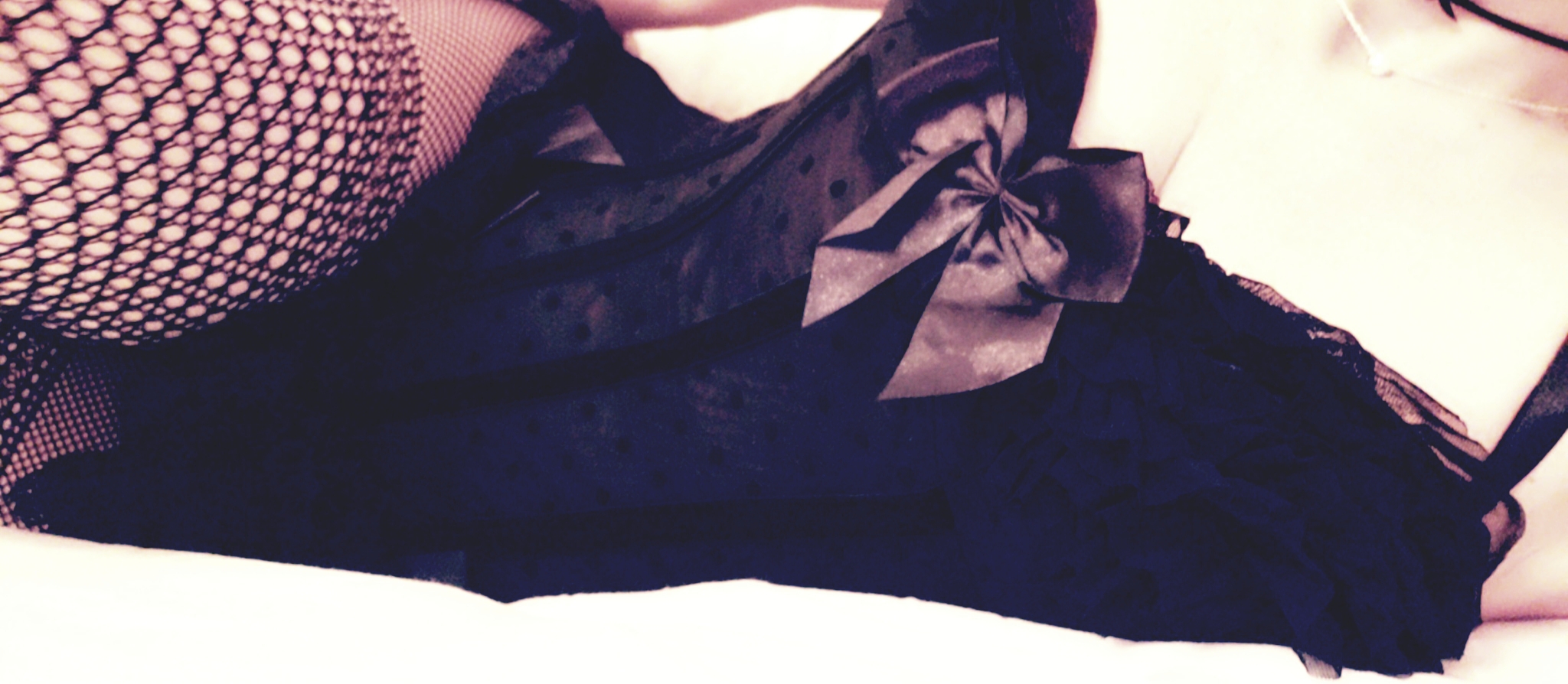 promise tIo provide a uniquely exceptional rendezvous like you have never experienced before. Making me uniquely special.
Luxury is quality over quantity; Catering to all small details.
KINDLY READ BELOW TO SEE IF I COULD POSSIBLY BE YOUR IDEAL LADY...
Are you a man who longs to have that something special; an exceptional woman who is uncommon? I provide you with all the parallels of a regular girlfriend without the dramatics; the stressful commitments.
Remember your first crush? Where you get those exciting butterflies before you meet?
I will instantly take you back to feeling carefree; stress-free.
When it was about just making a connection and, going with it.
I value dynamic minded men with high standards and, who are very kind, generous and, who appreciates the value of exquisite companionship.
A man who understands that I am your Temporary Girlfriend while we are together until we go our separate ways; Until you call upon me again.
A respectful gentleman instantly makes me melt. Please know my preference is for longer dates.
For a connection. 90 minutes for Incalls is great for new dates.
I understand though being it's our first date you may feel more comfortable with an hour.
Again it's about you feeling safe; comfortable.
It is very important to me that we have time to
make an explosive, stimulating connection on every level possible.