Disclaimer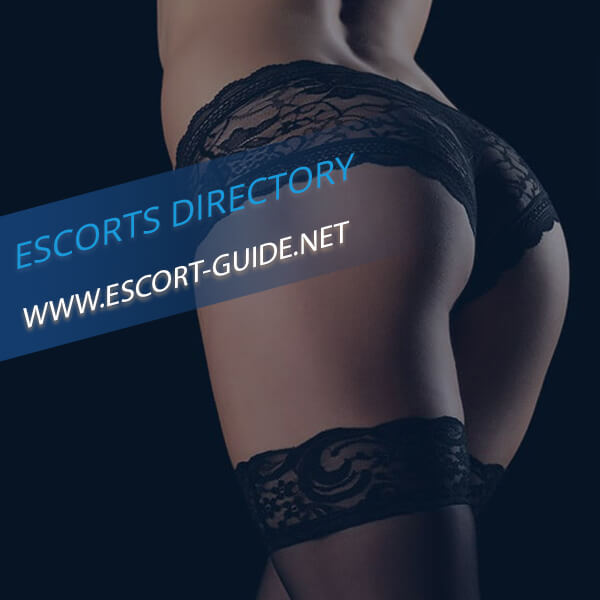 You understand responsibility for your own actions, thus releasing the website owner, the website builder software, its staff, affiliates and advertisers from all legal liability
These web pages are not intended to be viewed by a minor
NO ONE UNDER 21!!
NO sexual activities are implied or condoned by the creator(s) of this website
This site does not promote prostitution nor is this advertisement or any content therein an offer for prostitution.
A friendly gift is exchanged is for the time being given to offer companionship ONLY and, anything beyond that is a choice made between two consenting adults and, not contracted for by the site or its creator GillianRose.
Under no circumstances does the
website owner, the website builder
software, its staff or affiliates consent
to or has knowledge of any illegal
activity committed! If you ever suspect illegal activity anywhere report it right away!
Also, ©GillianRose. Own all the content and, if anyone tries to steal her hard work she will automatically be notified!!
GET VERIFIED ON P411!